Contact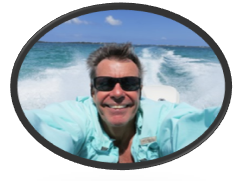 Ted J. Leverette
The Original Business Buyer Advocate ®
"Partner" On-Call Network, LLC
North Palm Beach, FL
LinkedIn
Ted prefers initial communication via
email.
Our Business Buyer Advocates have helped clients evaluate and close buy/sell transactions with prices up to $20 million in the USA, Canada and the United Kingdom.
Our sweet spot are deals ranging from one to five million dollars in sale/purchase price. (Probably because the quantity deals in that range is many times more than bigger transactions.)
Check out our credentials.