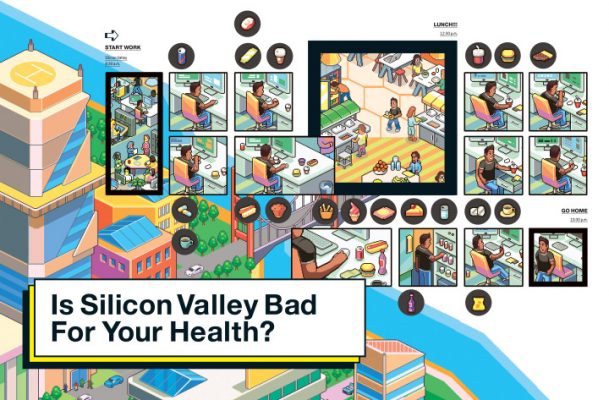 Ted Leverette coined another phrase: SillyCom Valley.
With the emphasis on silly.
(So funny it makes some people cry.)

Coming soon, sillycomvalley.com, but meanwhile  . . .
After decades of the news media building up and bloviating about the wonders of Silicon Valley tech firms and their visionary people, get ready to see a lot more sniping among reporters and so-called industry observers who try to take down or denigrate the monoliths. Kind a like you see in the entertainment business: build them up and then blow them up.
One lesson we can learn from this is don't trust the media and don't do stupid things in your business (like Facebook and the Zuck).