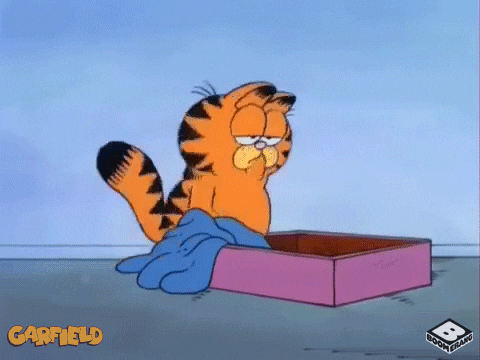 Inattention is a good way to a faceplant.
Retention is becoming increasingly difficult.
You've seen the headlines. About financing, employees, supply chains, landlords, customers, competitors, profits and losses.
Don't get caught with a don't-wanter being sold by business sellers.
Let's privately talk about why and how:
Sellers provide evidence to prospective acquirers.
Business brokers screen for it.
Searchers evaluate it.
Buyers try to assure it; to sustain it.
What kind of retention? Why does it matter? What's the cost of inattention?
Paying better attention to retention is a good place to begin for people evaluating and valuing business opportunities. Such as offering SMBs for sale. Or buying or investing in them. Or financing them.
We need to know the degree to which a company is likely to retain its cash flow, its assets, its competitive advantages, and many other attributes.
That's why, for answers, we look to owners, managers, customers, employees, suppliers, sources of financing, advisors, and various financial, operational, and marketplace risks.
How can we mitigate risk? And exploit latent opportunity?
How can we minimize being blindsided before or after consummating an M&A transaction?
Need help right now?
Schedule an hour of coaching with Ted Leverette, The Original Business Buyer Advocate ®